ARE YOU LIVING IN A GLASS HOUSE DON'T THROW STONES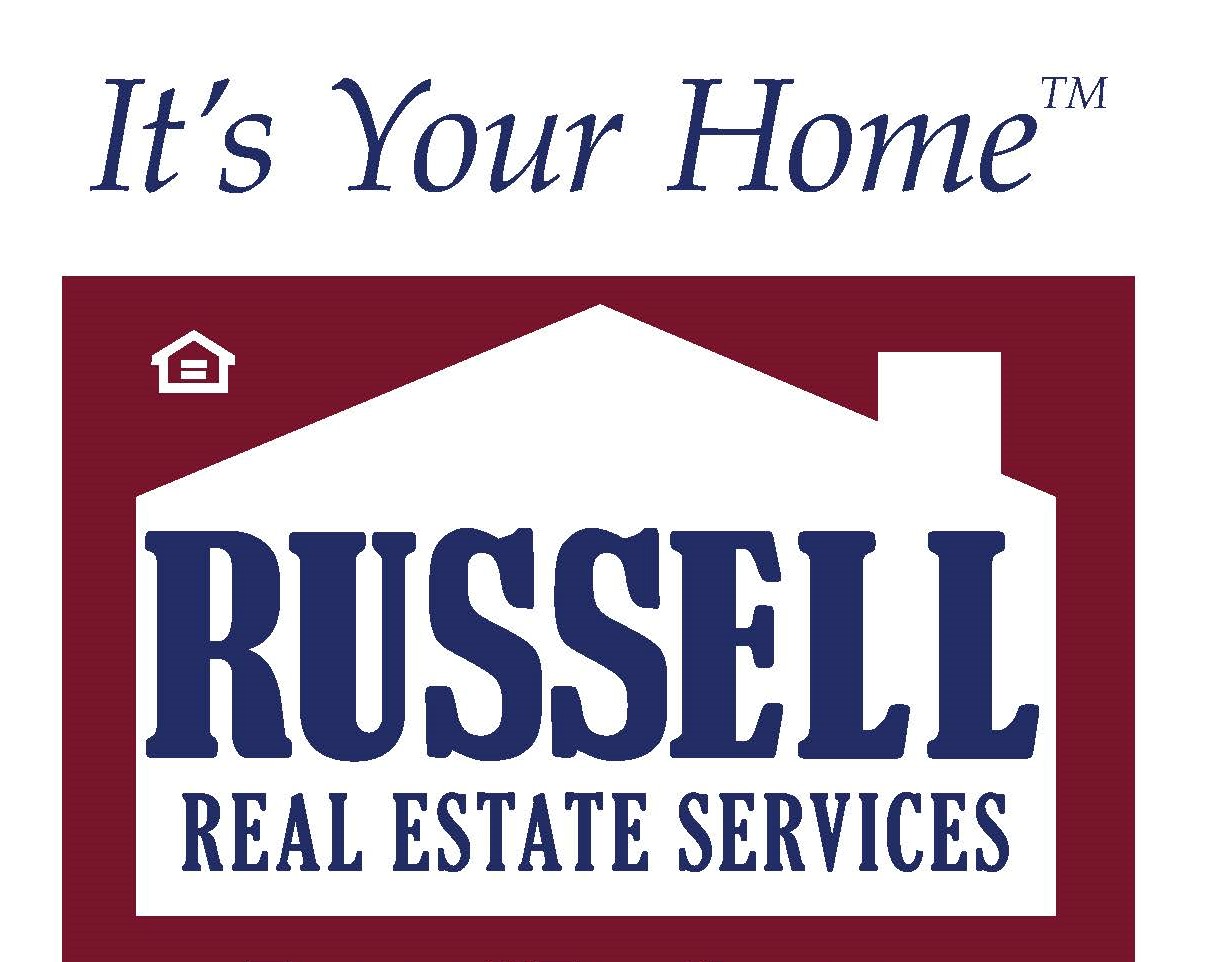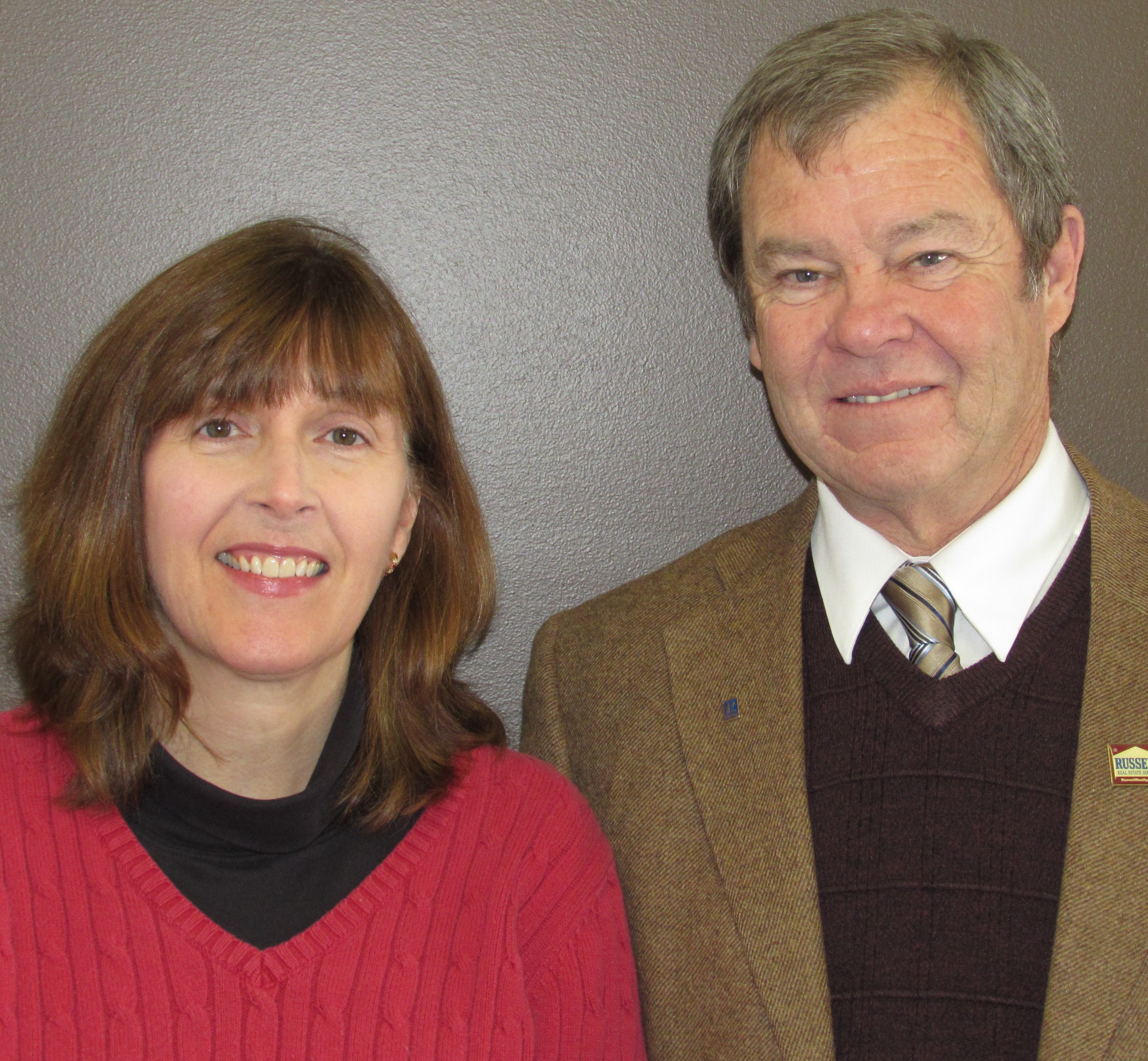 PAM HAWOOD 440-315-3894
TIM SEMMENS 440-785-9322
RUSSELL REAL ESTATE SERVICES
"Those who live in glass houses should not throw stones" is a proverb used in several European countries. It means that "One who is vulnerable to criticism regarding a certain issue should not criticize others about the same issue."
AND WHEN IT COMES TO SELLING THAT HOUSE NOBODY WILL BE THROWING STONES AT US
CALL AND SEE
See Me For ALL Your Real Estate Needs Have been a real estate professional for over 25 yrs and can handle any of your real estate needs. Assisting past clients and customers to new first time home ....